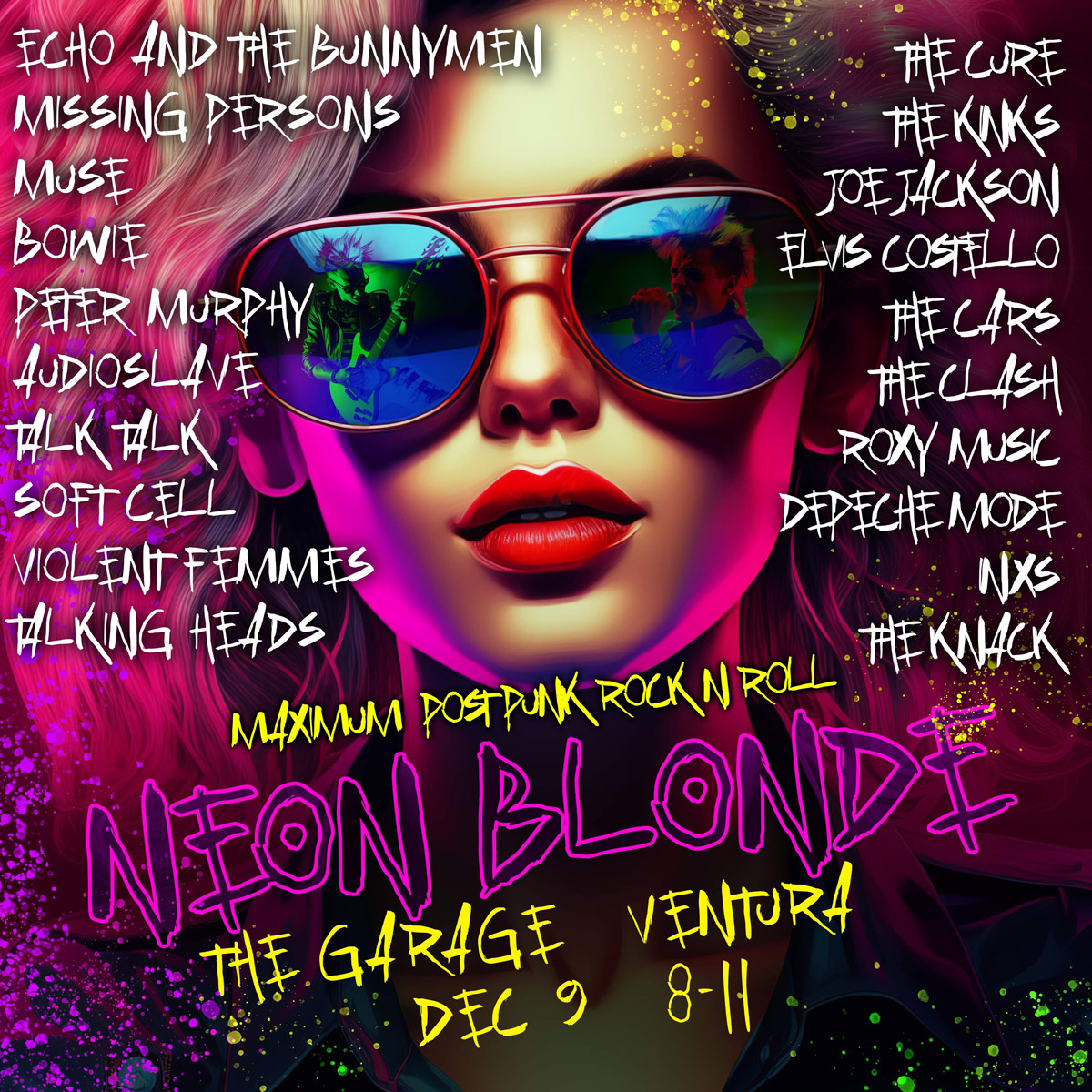 "For any fan of late 70's / early 80's post-punk, Neon Blonde's show is a must-see. They authentically capture the sound and spirit of the genre's best bands like The Clash, The Cure, The Kinks, Elvis Costello, Roxy Music, The Police, Depeche Mode, Muse, and more. Neon Blonde brings post-punk's past into the future!"
Rob Blaze - 805 Insider
An AI-Generated Post-Punk Outfit
CLASH / CURE / KINKS / COSTELLO / ROXYMUSIC / POLICE / DEPECHEMODE / MUSE

Now booking for 2024.
Get on our calendar now. Let us rock your room.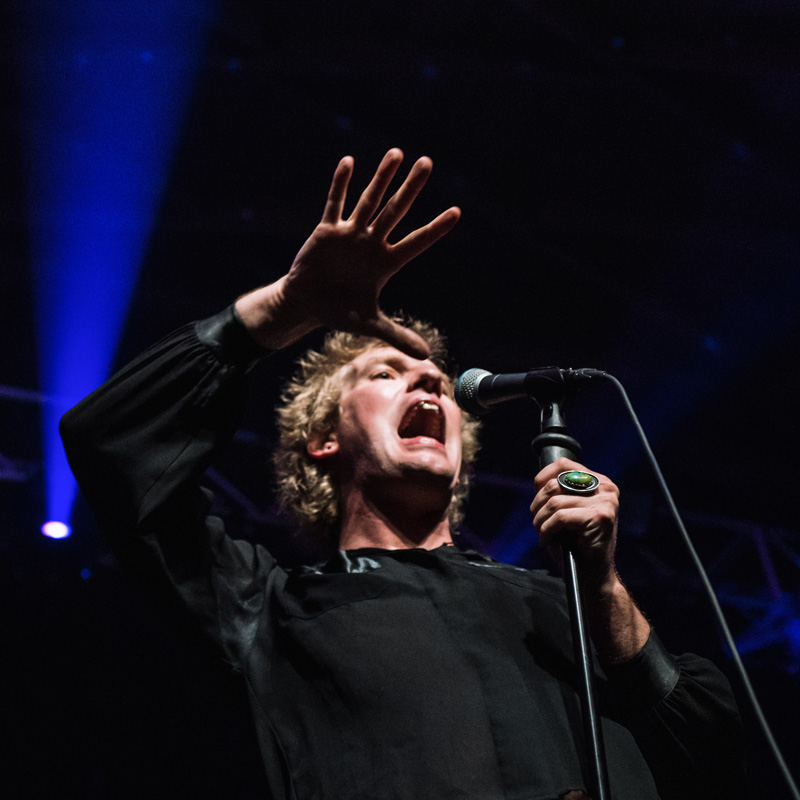 Kyle Fegley
Lead Vocals, Shaker, Tip Jar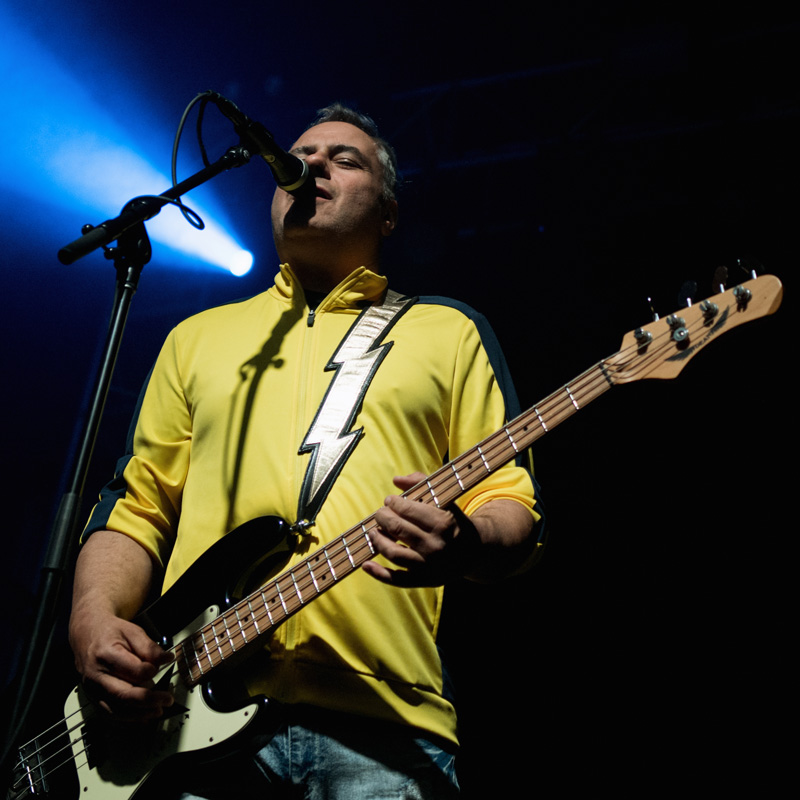 Mike Miller
Bass, Synth, Vocals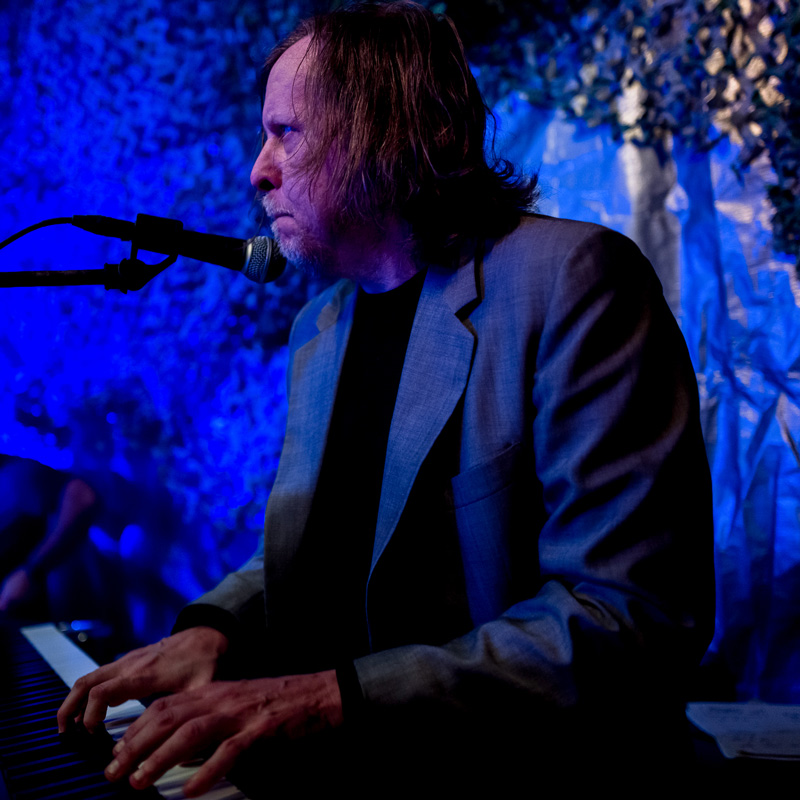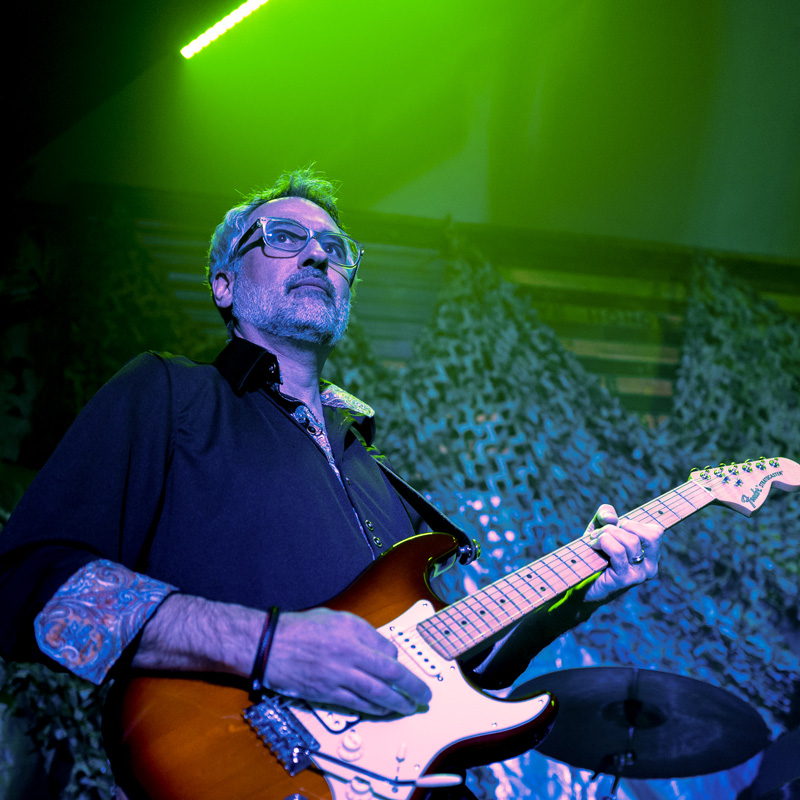 Chris Foley
Guitar, Loops & Noise
Michael Rivers
Drums, Percussion, Vocals
Under Pressure
Queen with David Bowie
Walking in LA
Missing Persons
Life During Wartime
Talking Heads
Moonage Daydream
David Bowie
Ziggy Stardust
David Bowie
Get on the eMail List
And never miss another show again.